Practice Areas
Landlord / Tenant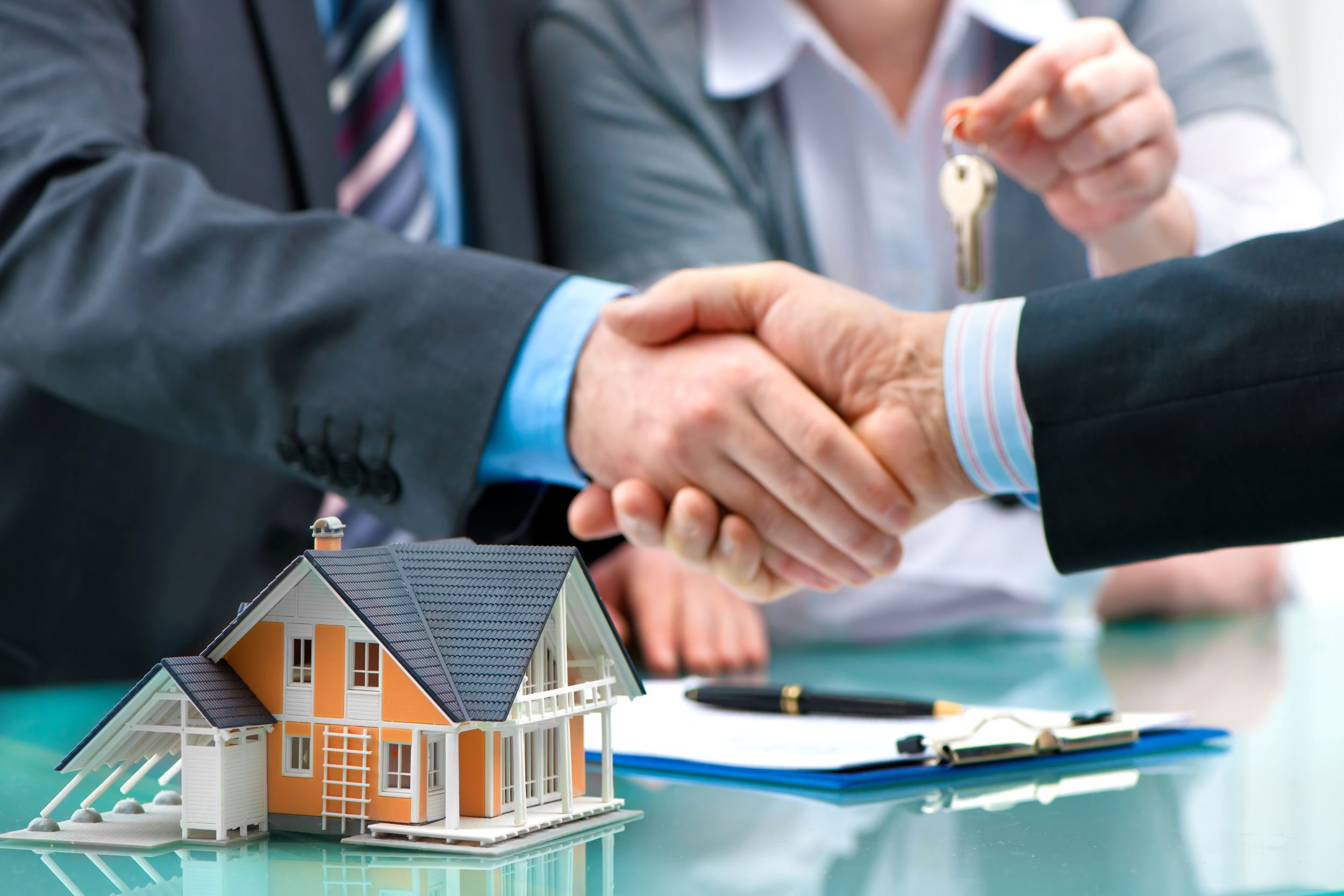 Owning a rental property or becoming a tenant can come with its fair share of uncertainties. It is essential to be prepared for any unforeseen circumstances, and having access to knowledgeable legal guidance is crucial.
That's where Wes Bailey, Attorney at Law comes in. We have experience in disputes between landlords and tenants. Our team understands the real estate laws and regulations in Louisiana and around the Lafayette area. We can help you navigate your rights and legal solutions.
Your situation is unique, but we have experience managing a variety of landlord/tenant disputes.
These include:
Unpaid rent and debt recovery
Evictions
Criminal activity, including drug distribution and manufacture
False claims, like damage and uninhabitability
Request your consultation with Wes Bailey, Attorney at Law today.